AJ McLean
Full Name: Alexander James McLean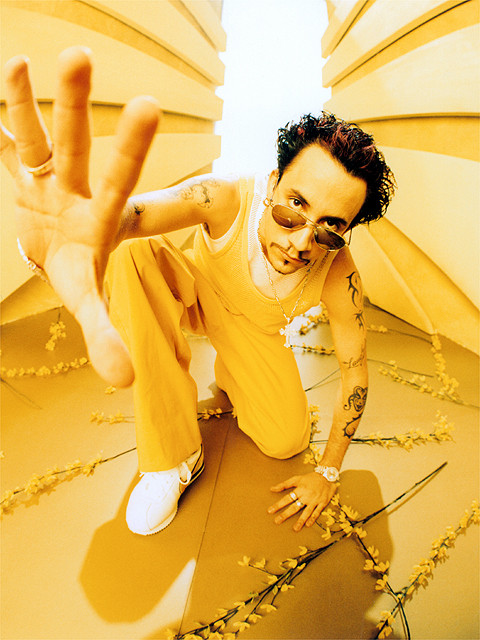 Nickname: Bone
Born: January 9, 1978 in West Palm Beach, FL.
Fav Color: Yellow
Fav Food: McDonalds
Fav Movie: Pulp Fiction
Fav TV show: Seinfield
Fav Starz: Dustin Hoffman & Geena Davis
Fav Cologne: Joop! for men
Fav Foreign City: Paris
Fav School Subject: English
His ideal woman: "I like their eyes. Honestly. I know most guys would not agree with me, but the first thing that I look at is eyes. I have to look into her eyes because if I could look deep past those eyes it's like WOW ! And I like long hair. Short hair is just as nice, but I like long

hair. I don't care if they are fat, skinny, tall, short."
Goals: To get a college degree
* AJ admits he is the biggest worry-wart of the group!