Howie D.
Full Name: Howard Dwaine Dorough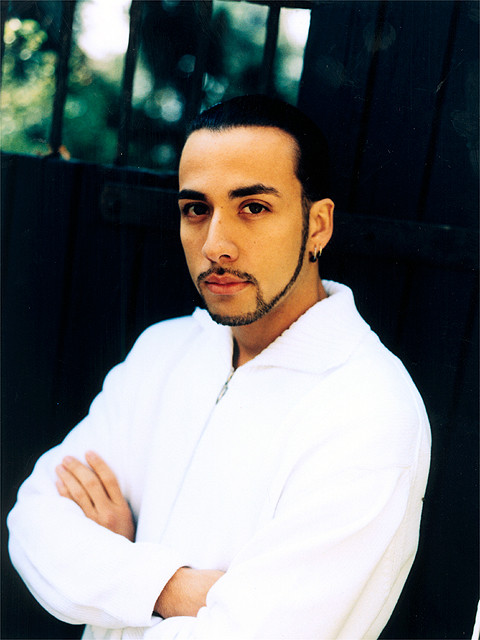 Nickname: Howie D, Sweet-D, Latin Lover
Born: August 22, 1973 in Orlando, FL.
Fav Color: Purple
Fav Food: Asian
Fav Movie: Outsiders
Fav Starz: Tom Hanks
Fav School Subject: Math
His ideal woman: He likes supportive, up-beat ambitious girls. "I like someone who is always looking at things in a positive way, someone who knows what she wants in life and how to go about getting it."
* According to an informal poll of the Boys, Brian keeps his room the messiest, while Howie is Mr. Neat.